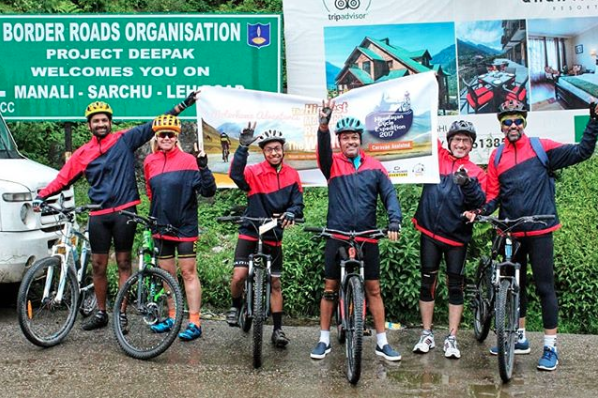 Be it a running, cycling or biking expedition, every expedition is equally adventurous and equally tiring. After long rides or run what we all want is to get back to our crib. While traveling in a caravan not only you have you home like comfort with you but also have a space where you can crash for the night and charge up your energy for the next day, along with of course hygienic bathroom and a kitchen on the go.
Before commencing our journey of building and fabrication we first started of with Motorhome/Caravan/Recreation Vehicle rental services. With more than 2 decades of experience in terms of rental of caravan, our team has ampo knowledge about both road and the vehicle.
When renting the vehicle from us we will be providing you our Chauffeur and helper, most of our staff members have been with us for a decade now. Thus, they have optimal knowledge about such long tours or operations.
We have done many expeditions and operations, rented our caravans and vehicles from deserted sectors like Rajasthan to extreme altitudes of Ladakh. We have done multiple trips to Worlds highest Motorable Pass and even rented our vehicle for in bound operations like testing of weapons etc.
We have also been a part of some mind boggling expeditions.
We rented our Caravan, for walk of hope. A 540 days walking expedition.
Michael Karkare for her record setting running expedition, ran across 4000 kilometres in 60 days.
Samantha Gash for her record setting run of 3800 kilometres from Jaiselmer to Dehradun
Providing comfortable resting space and fuel for the next day's run.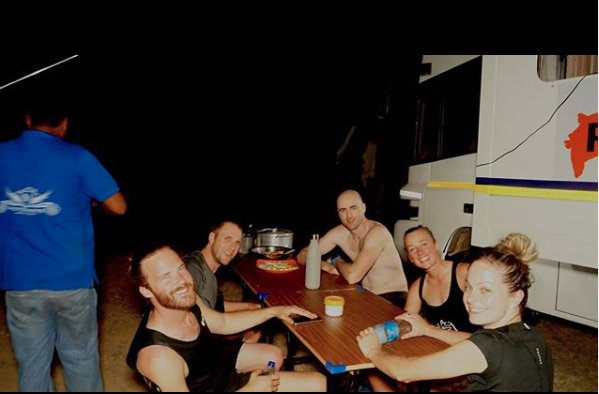 Unbound of the borders, we have even rented our caravans for another running expedition from Kathmandu to Surkhet, Nepal.
To Myanmar for tours and cycle expedition with a huge group of cyclists.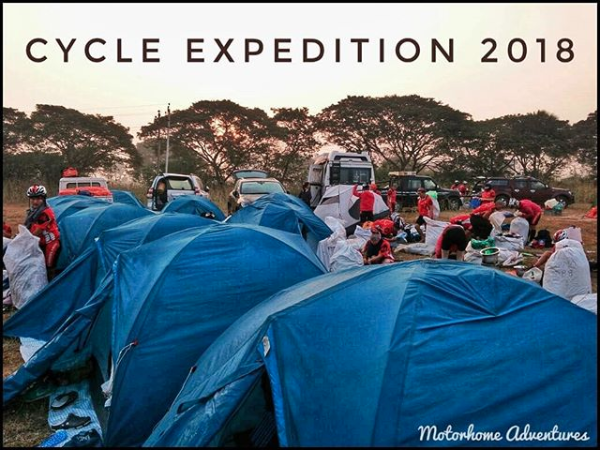 A group of 300 cyclist all having their restaurant and home on wheels.
To a group of cyclists riding through the mountain of skulls to Leh, Ladakh.
To conclude we have done extreme of extreme tours to subtle and joyful ones. Thus we can confidently say that our team has got the sound knowledge and determination to make a trip happen in the best way possible, within the deadlines.
So, if you are dubious about your upcoming expedition, we say check out what the experienced ones have to say (Click here : Honest Review) after which you'll surely book your home away home on wheels, stop worrying about your backup and rock on.