What is a caravan ? Concept of Caravans in India/ Campervans in India/ Motorhomes in India
A caravan/ Motorhome/ RV, the difference lies between the language and the types however, all refer to the same concept. A home away from home on wheels ! Your ultimate Home on wheels or moving home as some might say.
A vehicle which is a self sufficient home with fully fledged kitchen space, bathroom space and dinning as well as bedding area.
How is it different from a Vanity van ?
Although the concept of caravan has been traveling its way up in the alley most people still confuse a caravan with a vanity van.
A vanity van is a stationary room in which one can rest but never travel. It has incomplete amenities so its just used for a small time period/ resting purpose. For Example : What actors use in between their shots, for resting, sitting or vanity use.
What amenities does a caravan have ?
A caravan, hold all home like features. Not only theres a kitchen with burner, basin, microwave, fridge and the basic facilities but it also has a bathroom with hot and cold water supply, commode, a bedding area which can often be converted into a dinner. What makes this floor plan a caravan is the fact that you can sleep inside a caravan when its on the go.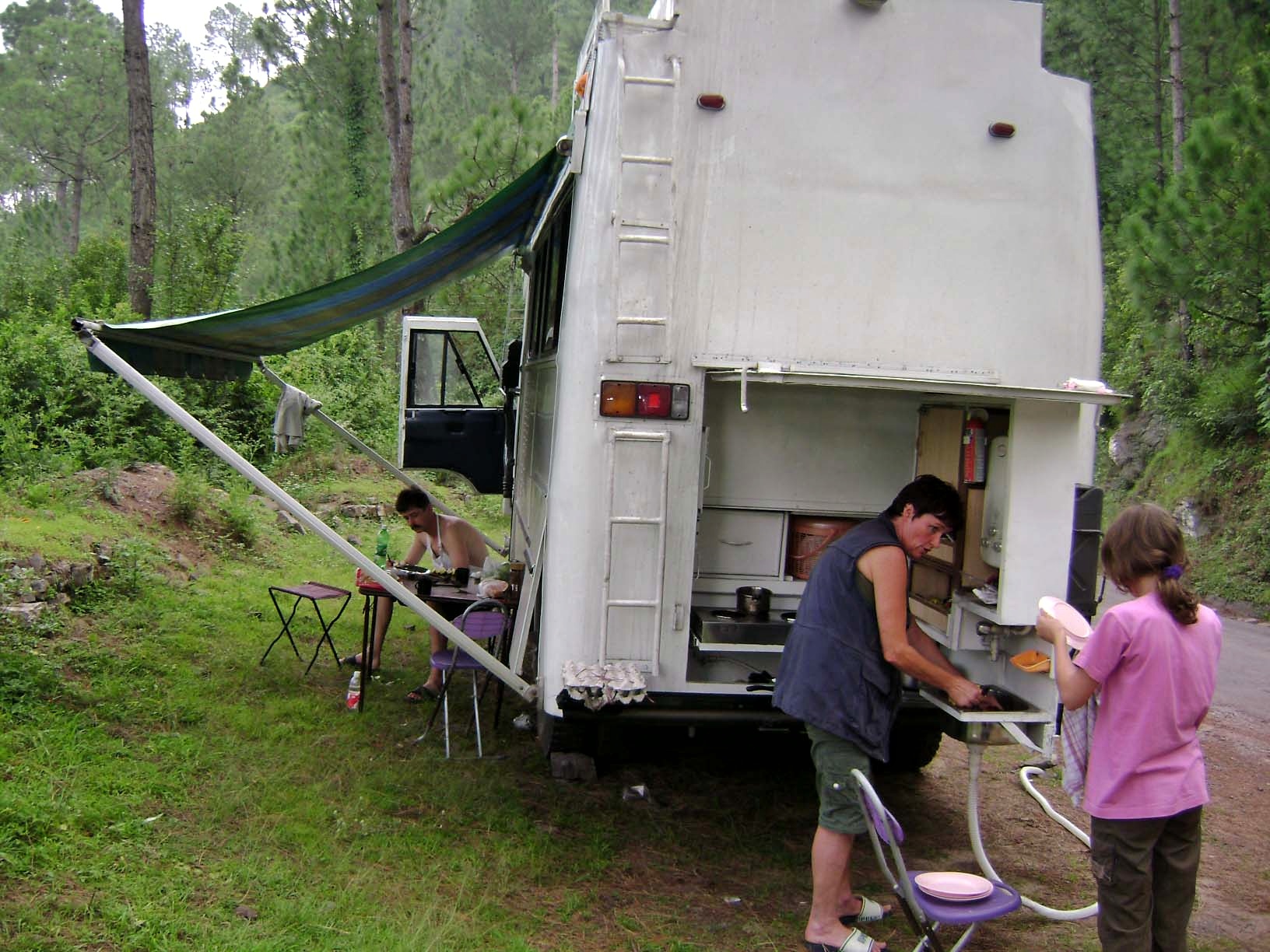 Now when someone says that a vanity van and a Caravan/Motorhome/ RV is a same thing you know it's not.