Ladakh is one of the most adventurous routes of India and to travel in a campervan in India to that route is even more adventurous !
Do's and Don'ts exists all around the world, here are some that could make you a pro at, The Adventures Of Ladakh.
Do's
"Dont be a gama in the land of lama, do as the romans do"
Golden rule to getting accumulated to mountain "take it easy, walk, stay hydrated and eat light.
Cotton and warm clothes are your best friends in the day time and pullover's and hoodies during the sun rise and sun down. Nights will be freezingly cold.
Stay hydrated, take plenty of fluids and big fat amount of calories.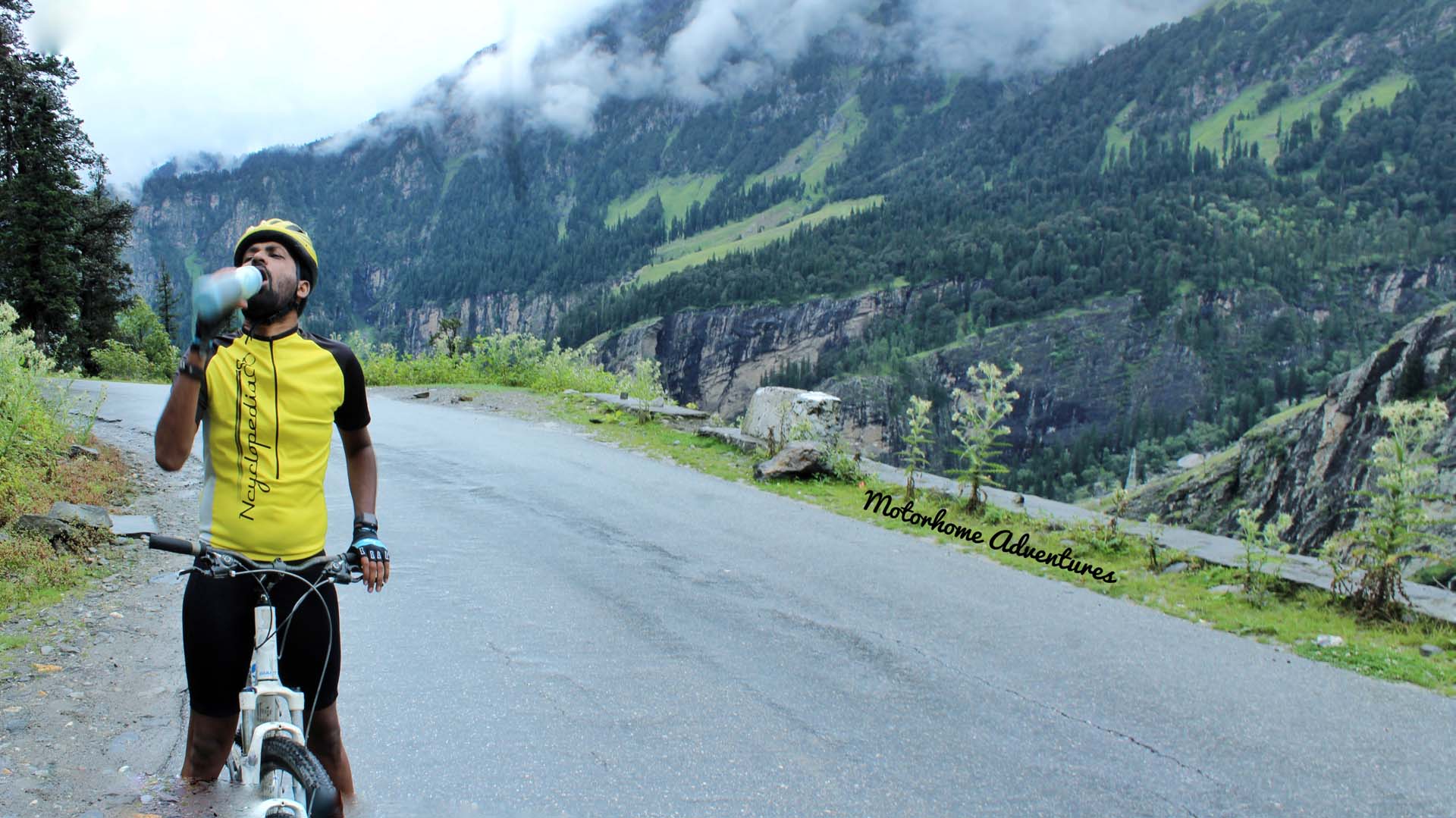 Sunglass is not just for show, wear a good pair of sunglasses because you'll be intensely close to the sun.
Save your skin from the harmful UV rays, carry a sunscreen (SPF 70 +++ or above) if you don't want to come back as a burnt bread.
Socks and Gloves are a necessity if you want your hand to be working not frozen.
Easy peasy lemon squeeze, take all work at ease be patient and calm.
Don'ts
Get Addicted to drinking water and gaining calories instead of cigarettes/liquor/boozing or any other kind of addiction.
Don't be a work out freak, avoid any physical exertion or even brisk walk until you get accumulated.
Don't waste your body's oxygen as you're in the mountains where oxygen is less and thinly layered.